Welcome to
The Grill House
Welcome to
The Grill House

The Best Restaurant
Come in, look around

About us
Located in fase 4, La Marina. The Grill House is renowned for its culinary excellence and internationally inspired dishes.
Meet Dimitris and Rebecca; after working hard in the hospital industry for many years, they looked to share there ambition and flare with other and found the opportunity to make a small restaurant of their own in La Marina, back in 2003.
Dimitris has a passion for preparing, cooking and presenting the very best food. He sources season local ingredient and along with his team to prepare the mouth-watering dishes on his menu to ensure that your meal is a as fresh and tasty as possible.
Why not take a look around our restaurant using our virtual tour.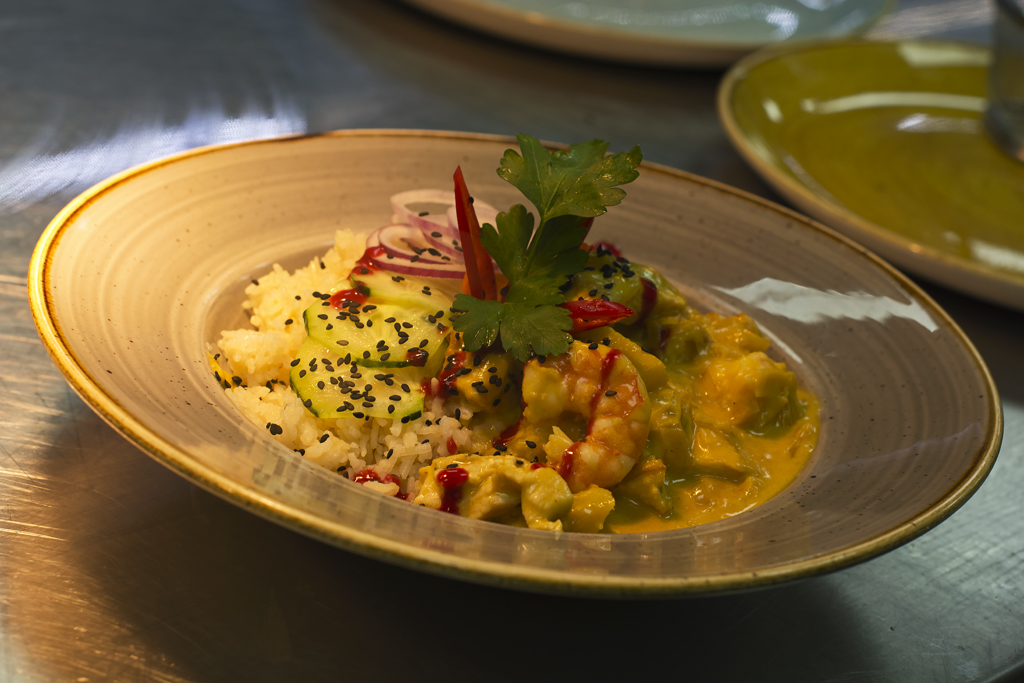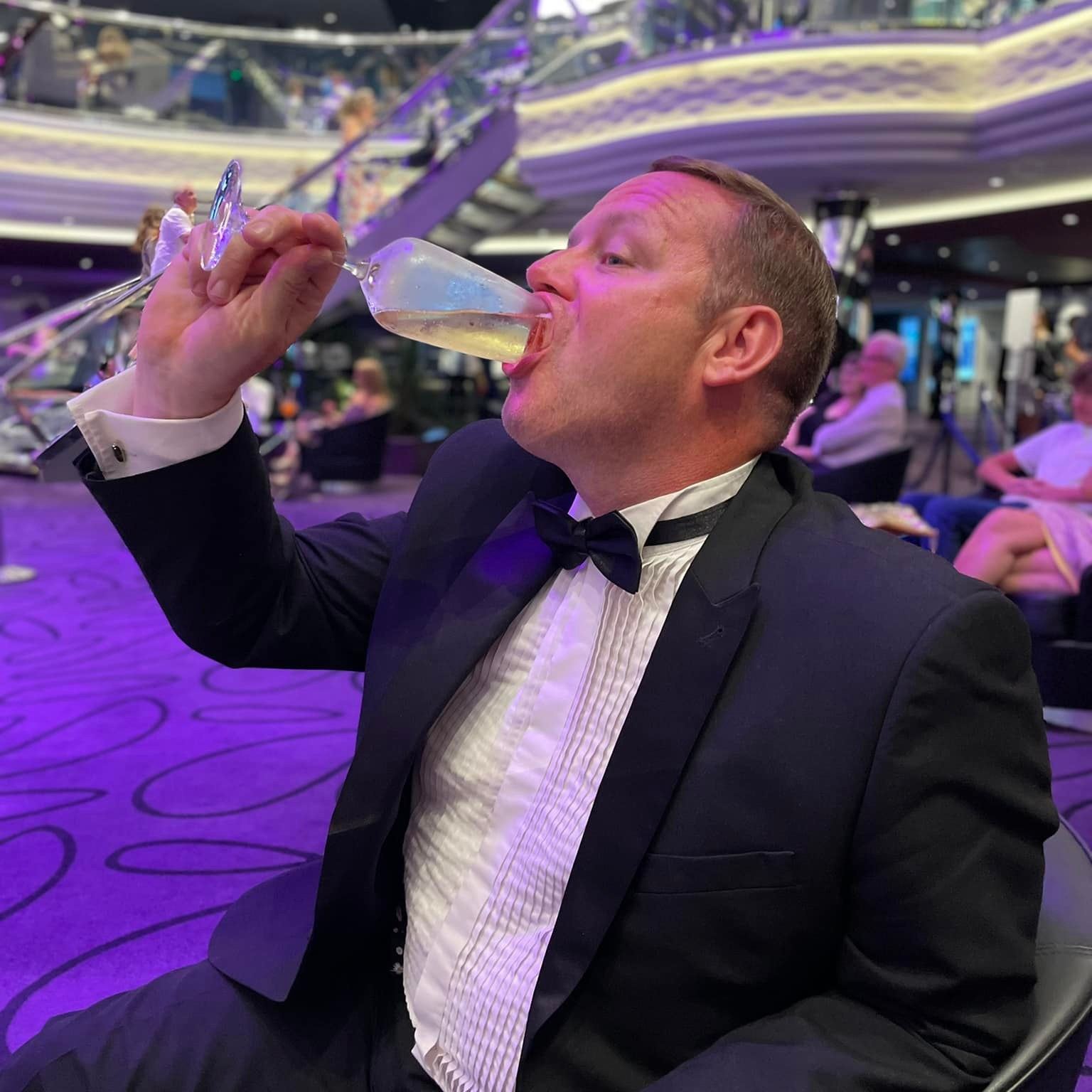 Highly, highly recommend. Quite a surprise. It exceeded my expectations. It doesn't look as nice on the outside as it does on the inside. I got a pleasant surprise. Good menu, very good dishes and very well priced. We will be back.
Alberto Larumbe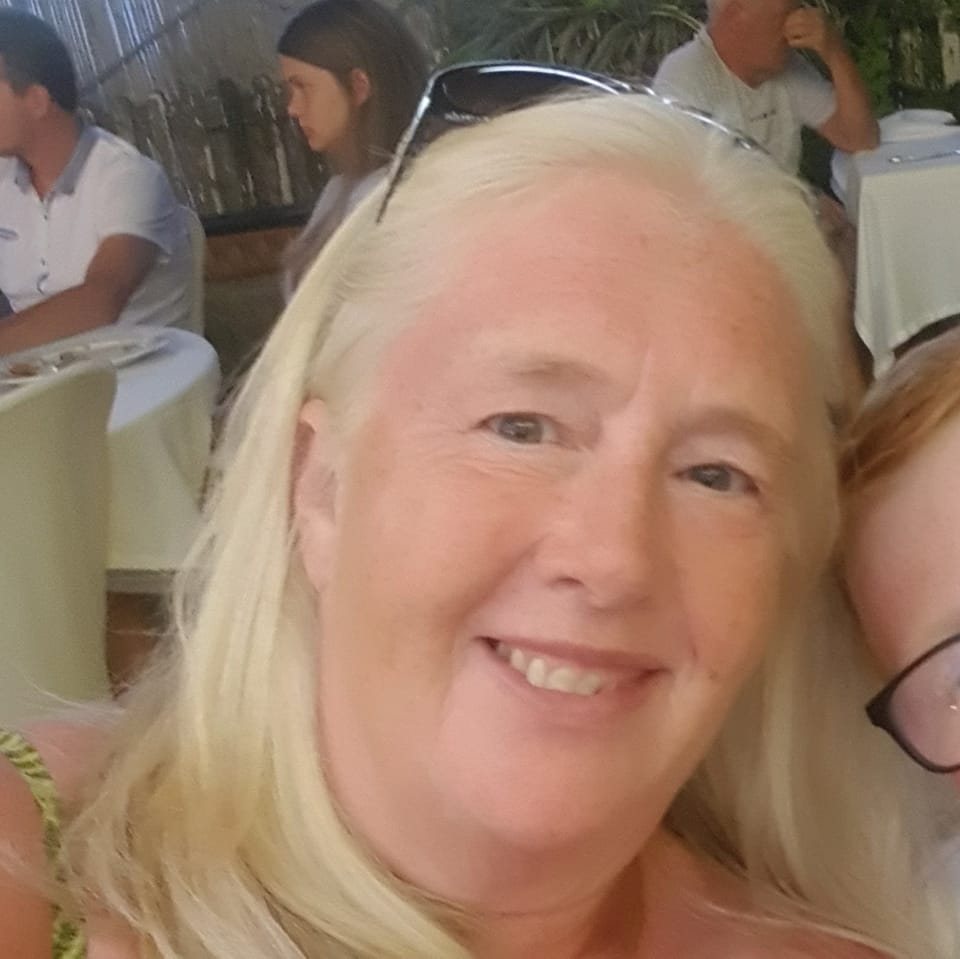 The food is very good and a very good price. The decoration of the restaurant is very nice and the staff is very attentive and friendly.
Cristina Romero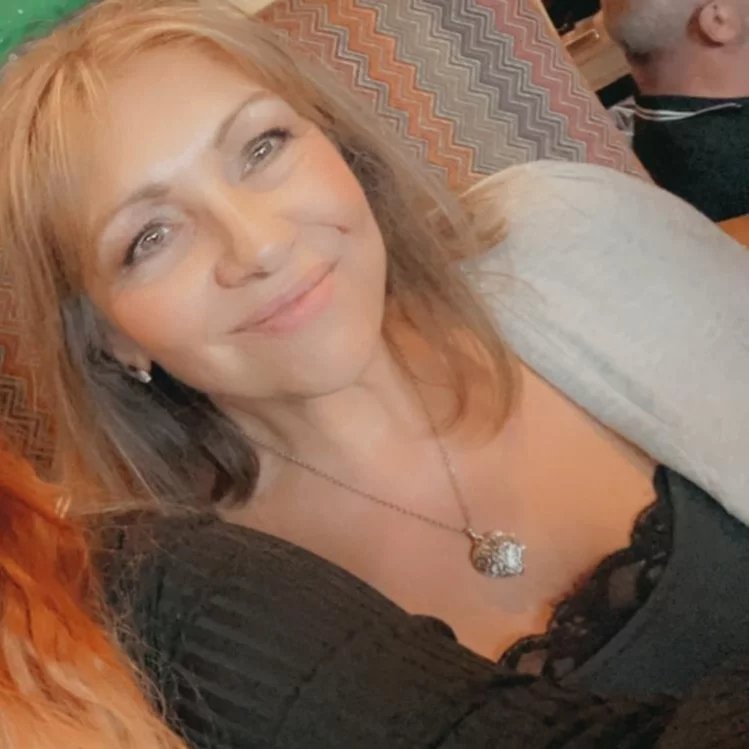 Everything was so delicious. Very friendly crew and they are always willing to help, I recommend making a reservation because it is always completely full! I love this restaurant.
Mihaella L.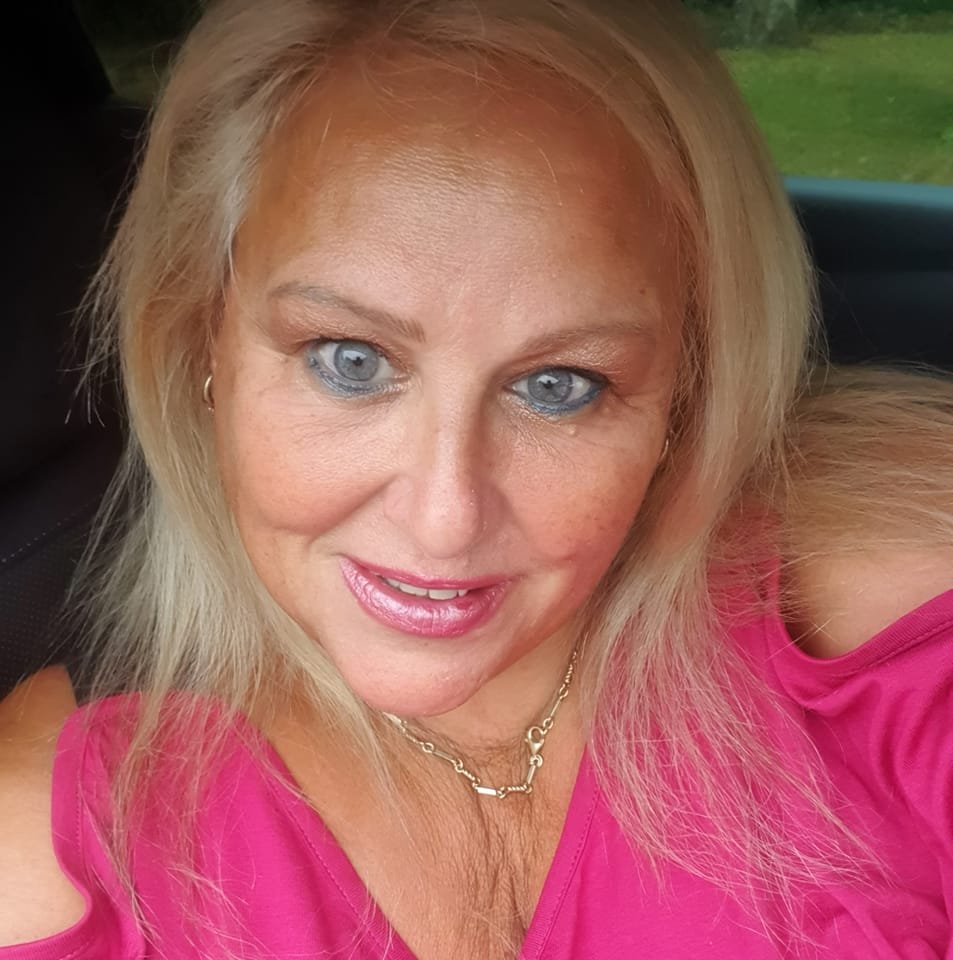 Of all the eateries in the 'grey area', this is our most preferred. There are a couple around here that feel quite clicky but the Grill House is not like that at all. The food is excellent, either from the set menu or from the general menu.
Andy R.

It's modern, friendly good service, outstanding value and I would challenge anyone to find better in the region. We ordered steaks and they were delicious cooked to perfection with a lovely peppercorn sauce.
Paul M.

The Grill House Gallery
Welcome to our fabulous, extended and renewed restaurant. Whether you want an intimate meal for two or are looking for a great night out with friends, The Grill House is the place to go for great food, excellent service and all at a budget to suit everyone, take a look at some of our most famous drinks and dishes.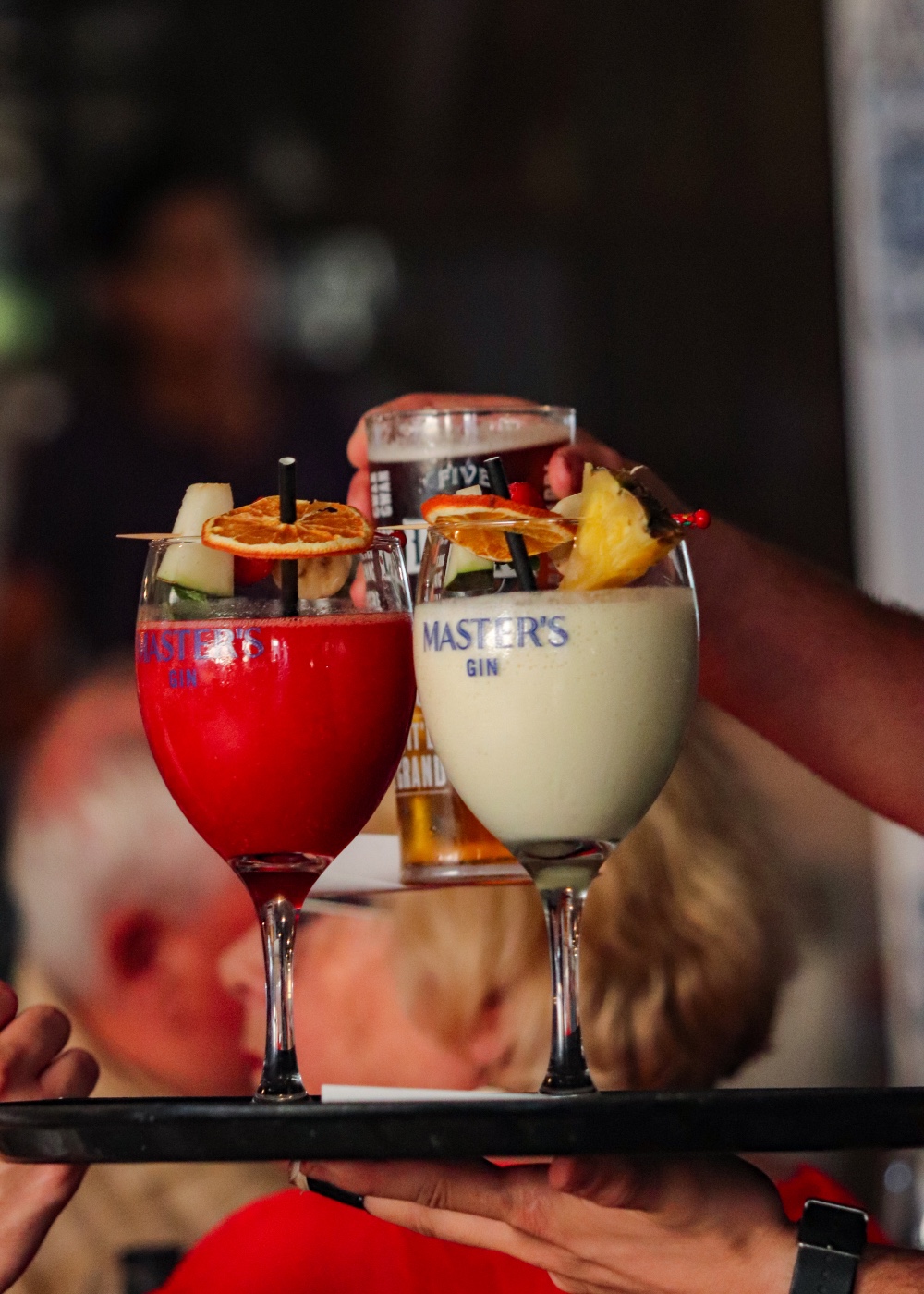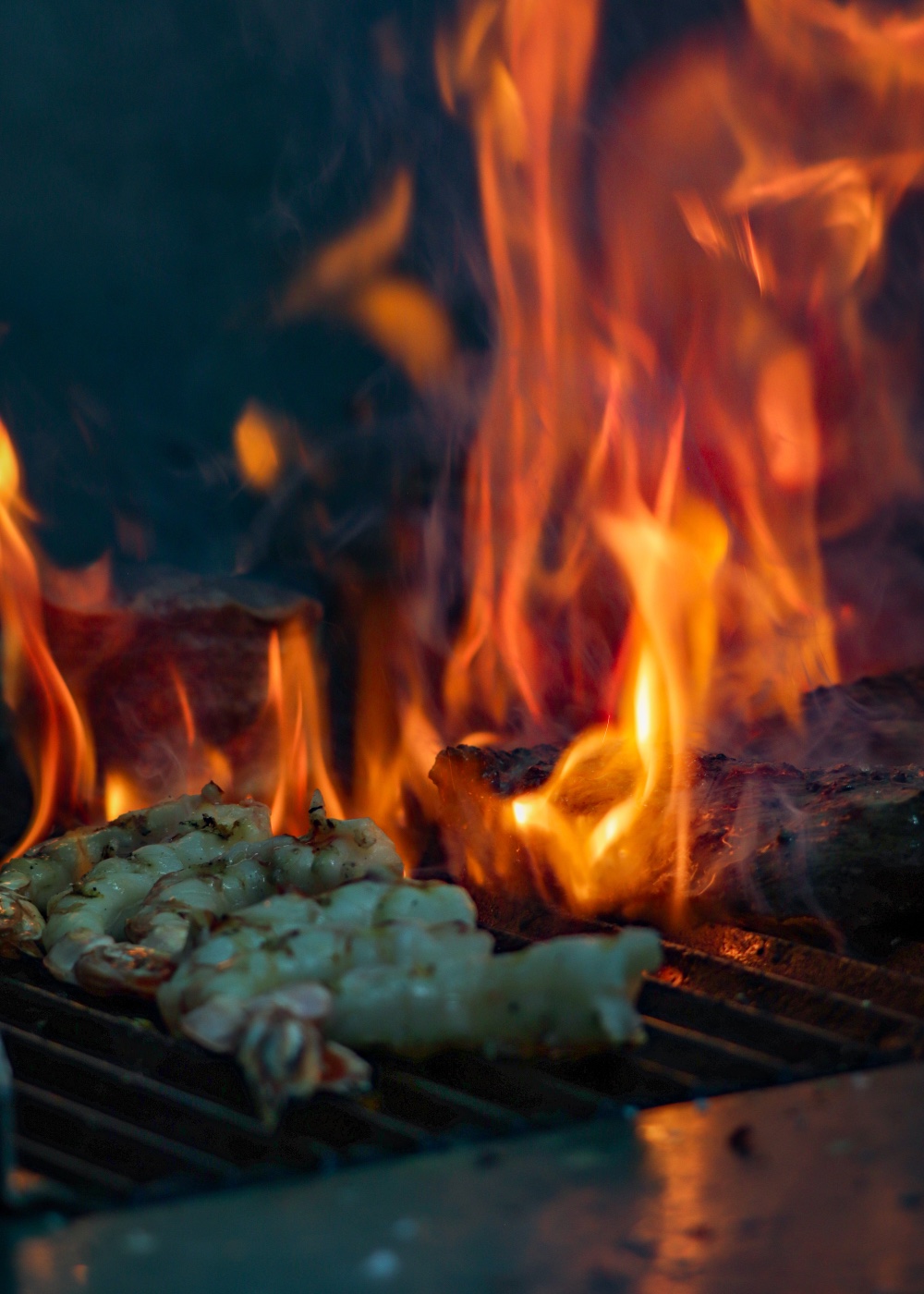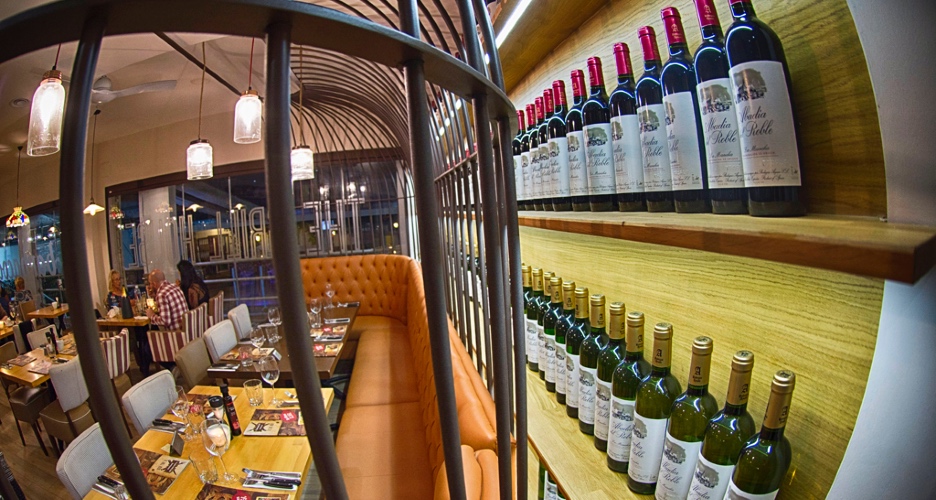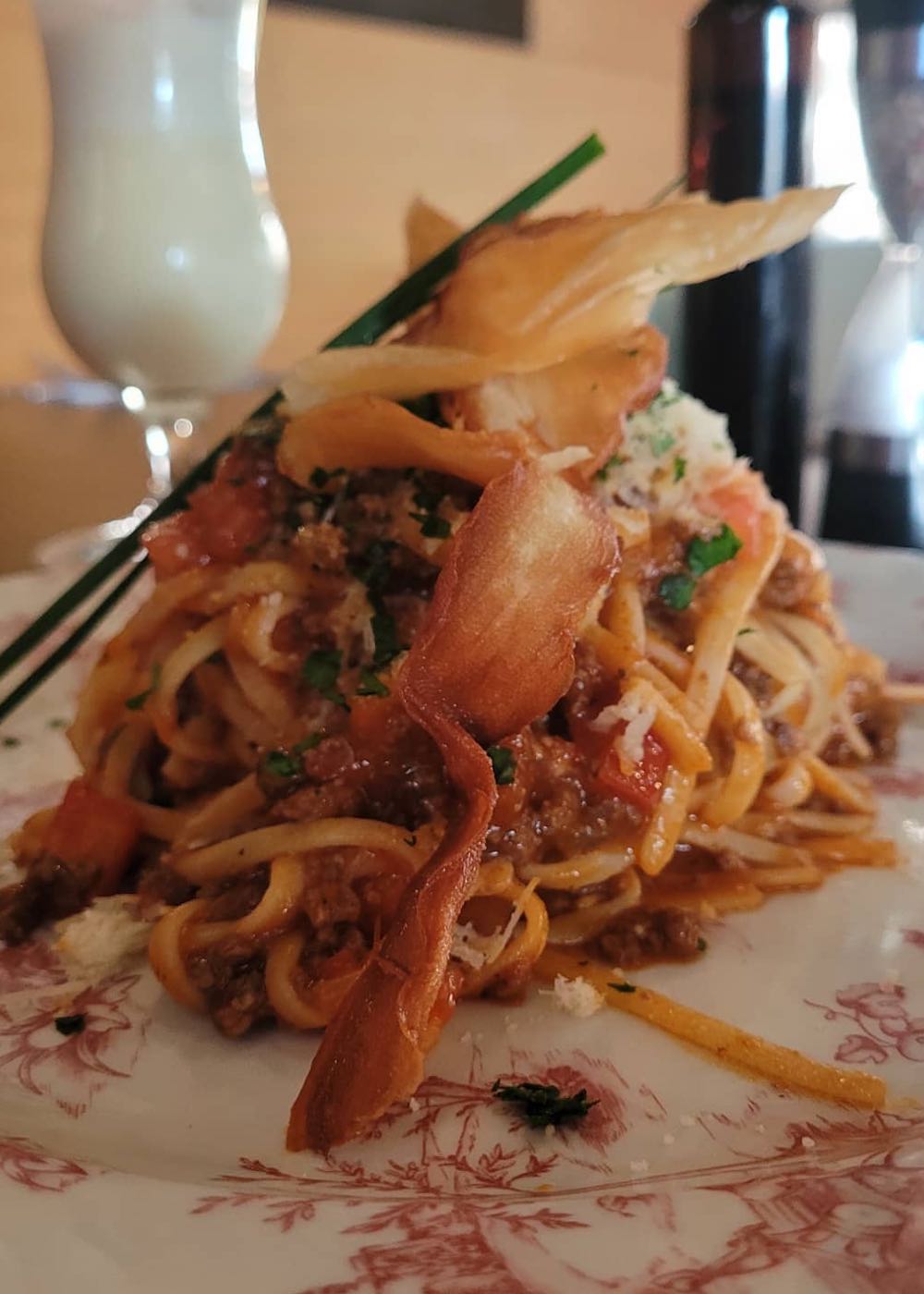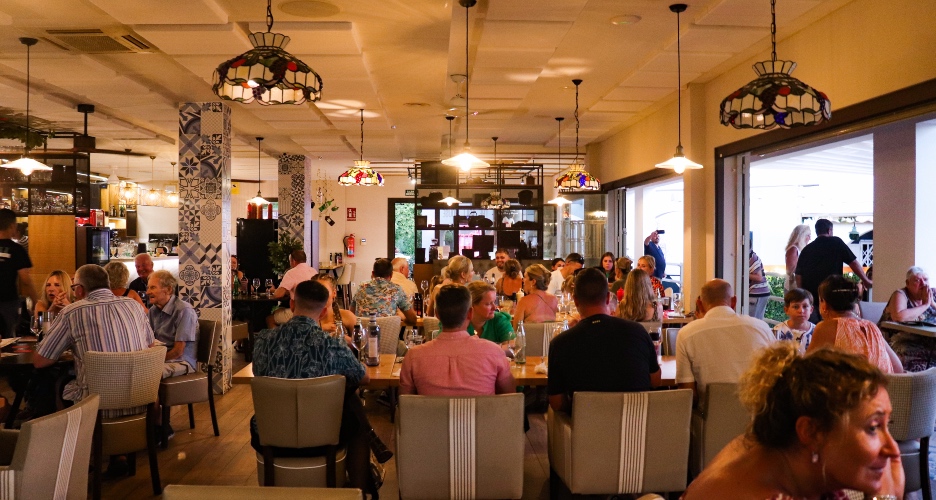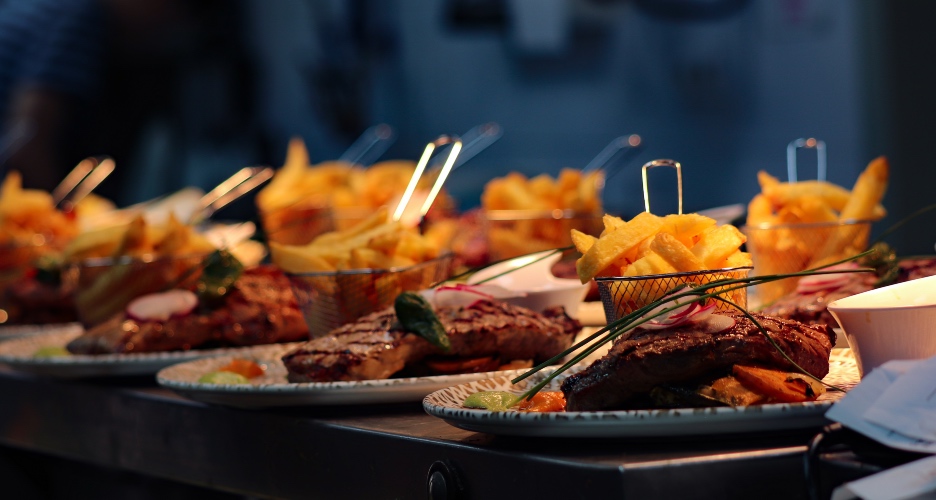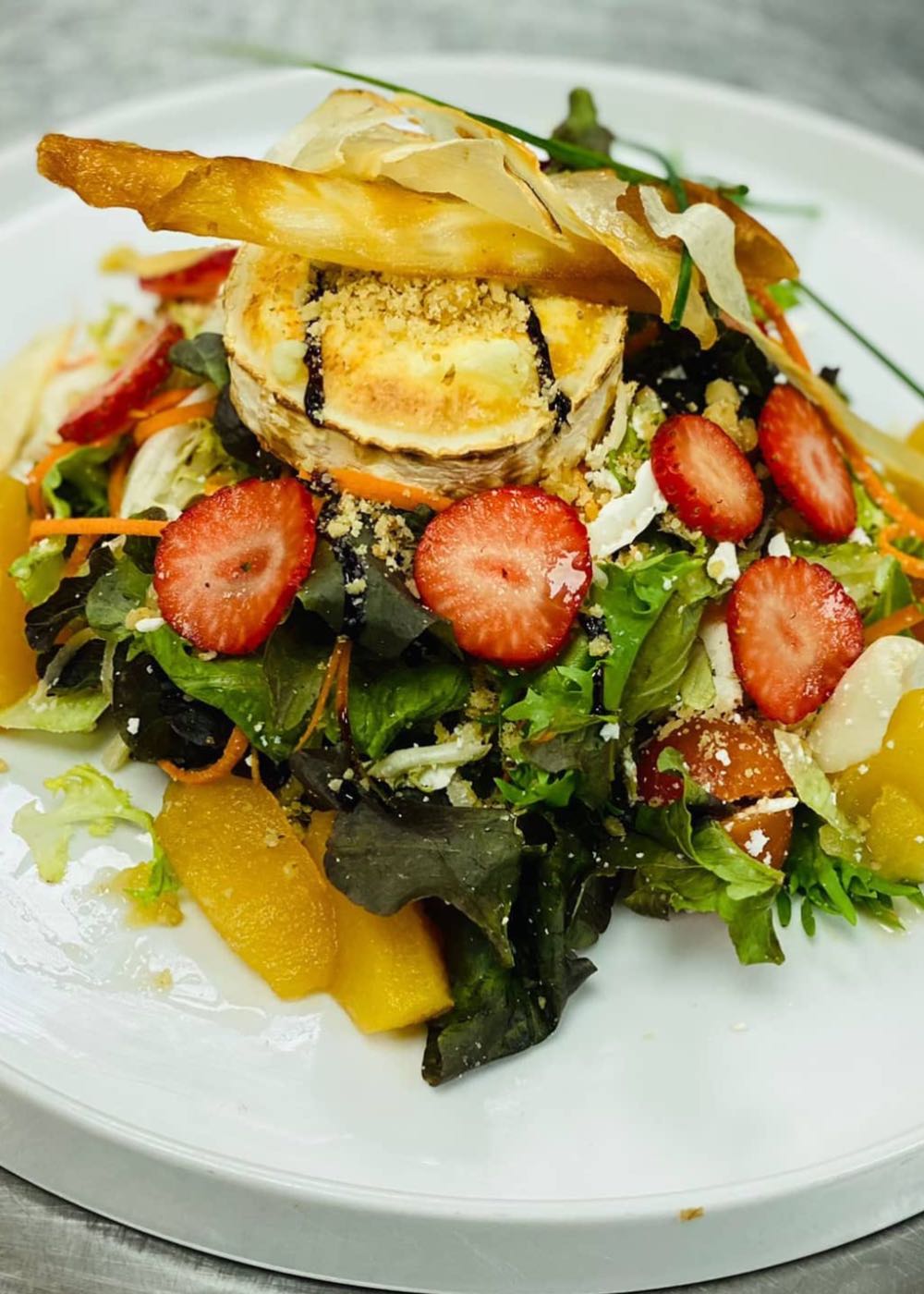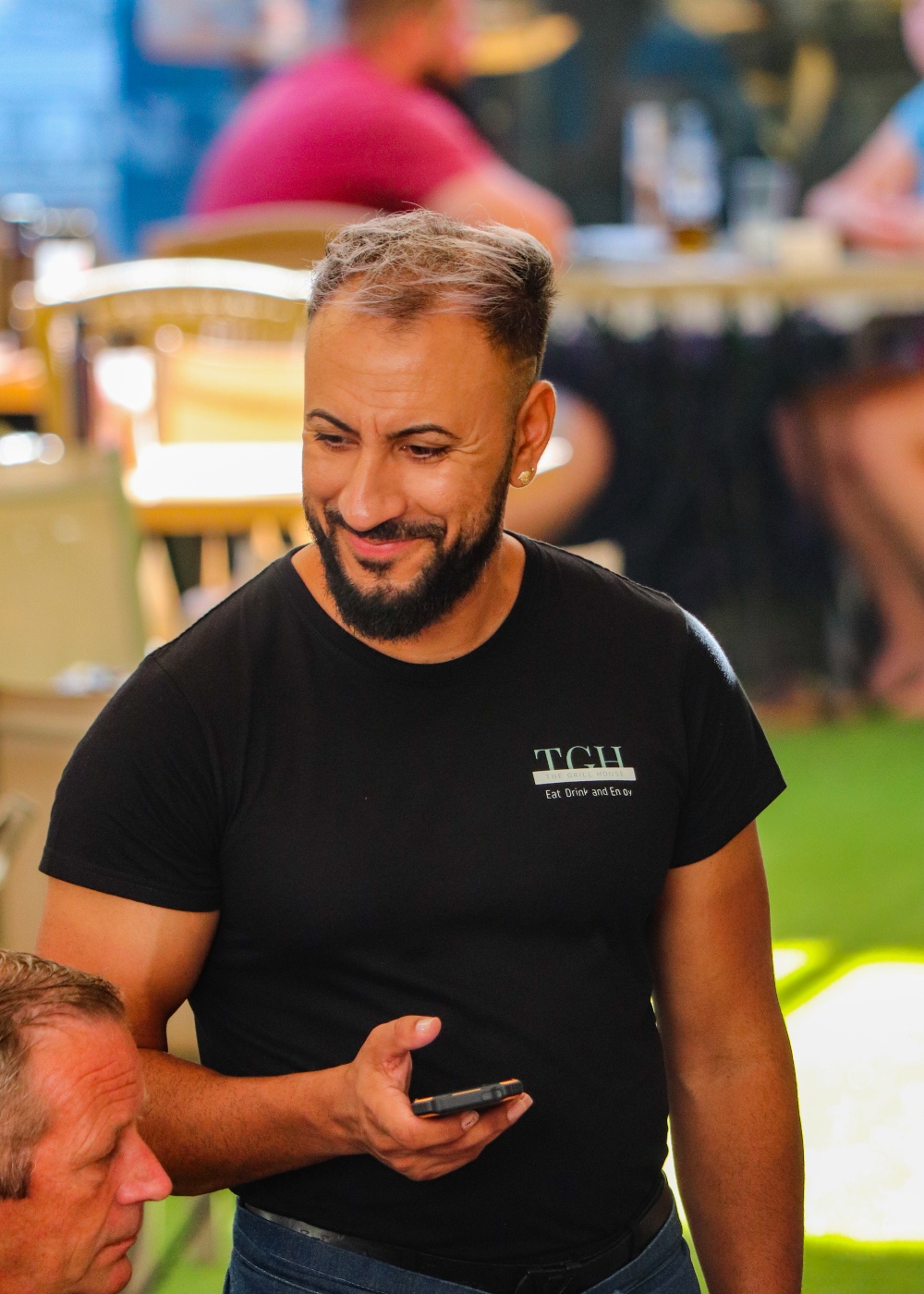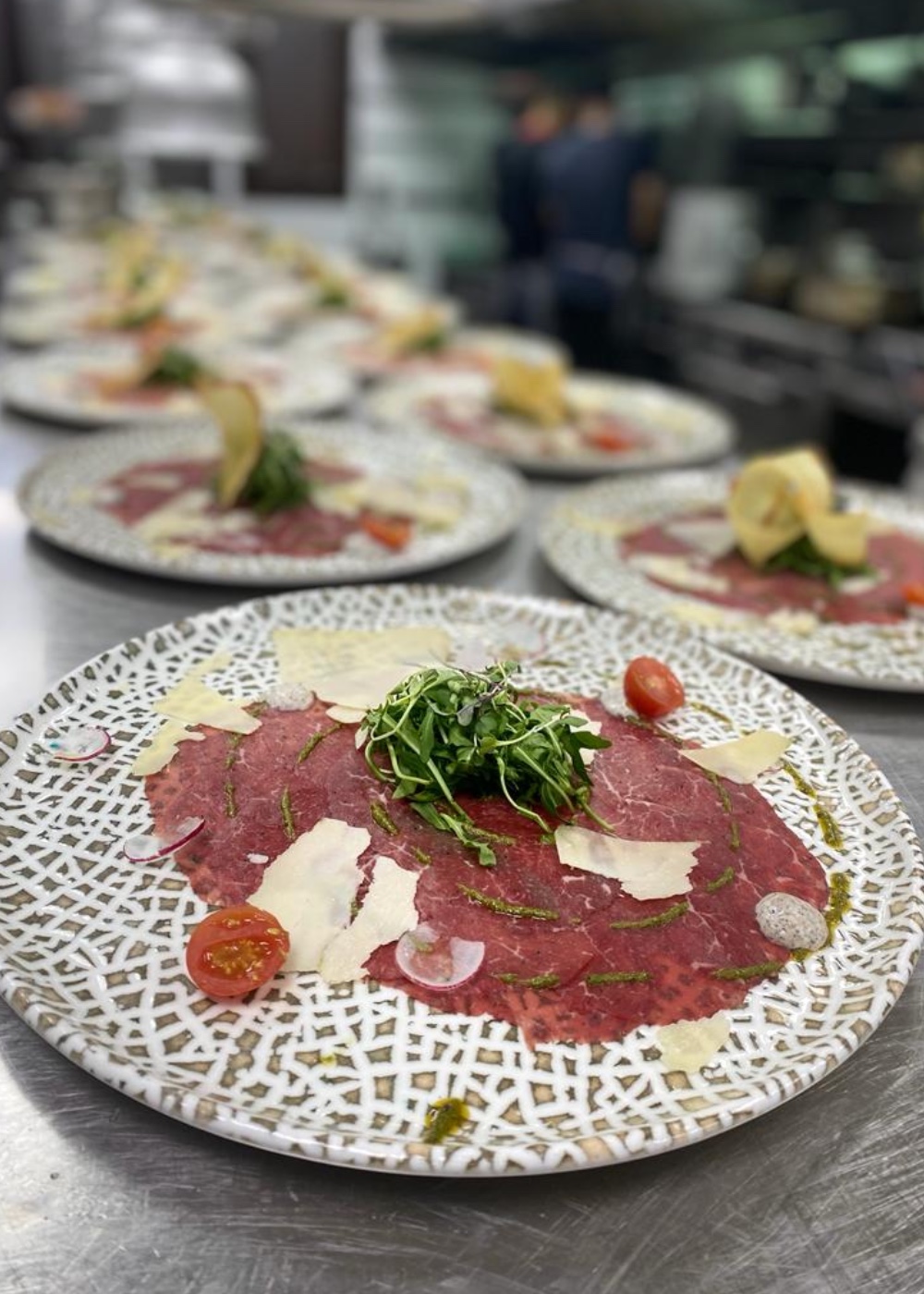 Find us
Address: C. Parque Pisuerga, 14, 03177 San Fulgencio, Alicante, Spain
Online Reservation
We look forward to serving you the best steakhouse experience.
Please complete the submission form below to make a reservation in The Grill House.
NOTE: WEBSITE RESERVATIONS WITH LESS THAN 48 HOURS NOTICE CANNOT BE GUARANTEED, PLEASE CONTACT US TO CONFIRM YOUR BOOKING.